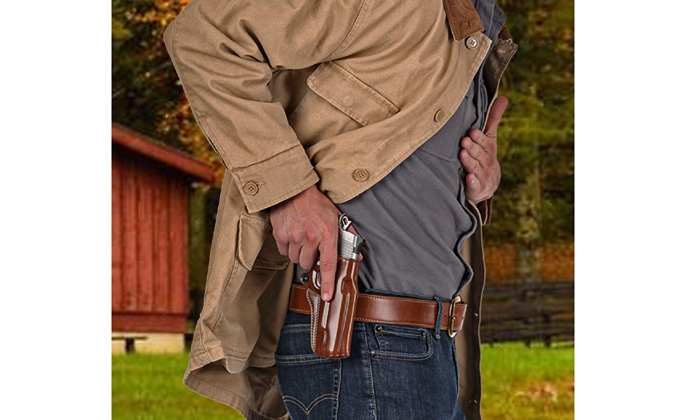 Galco's Ambassador Program
Galco is looking for Ambassadors of all kinds: those with influential accounts online, content creators, firearms enthusiasts, trainers & more.
We are calling for Ambassadors that have any number of hobbies and interests, from hunting & fishing, to concealed carry & fashion, to firearms & law enforcement training. As long as you share our passion for high quality American craftsmanship, holsters that are fast, safe & easy to use, and products that look as good as they work, we want to hear from you!
Please complete the form at the bottom of this page for consideration.
View Our Brand Ambassadors