Galco is proud to introduce our 2019/2020 Ambassadors! Galco Ambassadors embody our company's ethos while sharing the values of quality and authenticity that have been the cornerstones of our company since its founding in 1969.
Whether they carry for personal protection, for training and military purposes, or hunting and the outdoors, our ambassadors have one thing in common: they DEMAND THE BEST!
Get to know them here.
Brand Ambassadors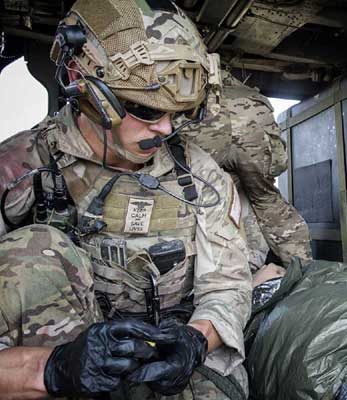 Brian Cole
Brian Cole is an experienced paramedic who served six years active duty as a USAF Pararescueman. He deployed to Iraq and Afghanistan amidst rigorous professional development and undergraduate work in Health Science. He is the innovator of the Breachpen, a cutting tool designed to defeat the unplanned barricade.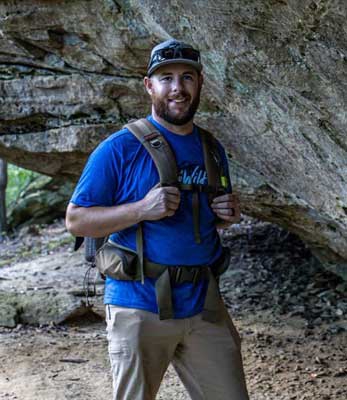 Wes Robinson
Wes is from Eastern Kentucky and is a proud second amendment supporter. His favorite gun is the Glock 43 because of its concealability and accuracy. Wes is also an avid hunter, outdoorsman and gear enthusiast.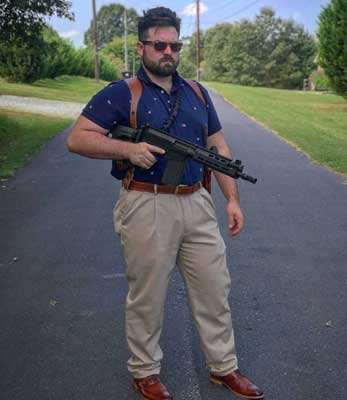 Eli Duckworth
My name is Eli Duckworth, I'm from Morganton, NC. Right now I am a senior at Lenoir Rhyne University, studying Business Management and Marketing. I got into shooting/guns relatively late in life, with older men at the local gas station helping me get into guns. My favorite gun is a Pre-War Colt Government Model.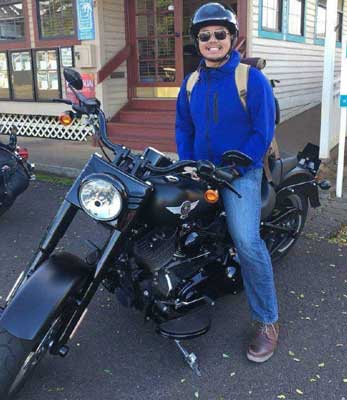 Stuart U
Born and raised in Seattle, Washington, Stuart learned at a young age the importance of firearms and safety. What started as a childhood curiosity, became an integral part of his life and an unshakable and unapologetic support for the second amendment. His interests and hobbies include hunting, fishing, hiking, riding his motorcycle, and working on his firearms skills.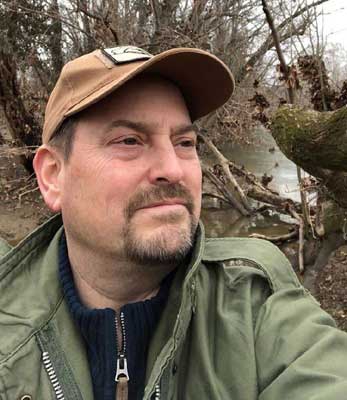 Mark Buhl
Mark is from the Shenandoah Valley in Virginia. He is a 21st century Longhunter - blending the old ways with the modern. In everything he does, he aims for simplicity, efficiency and effectiveness. His favorite firearm is the Smith & Wesson MP 50 but also loves his Winchester model 94 30-30 and his Ruger Old Army .45.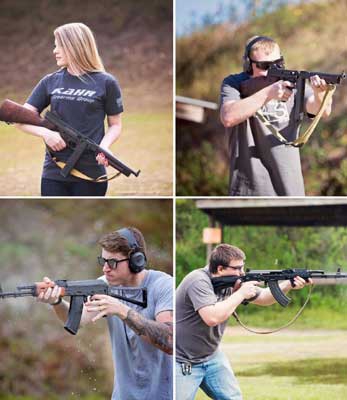 The Average Shooter
The Average Shooter is a team of three with a culmination of experience ranging from military and civilian shooting throughout the course of 13 years thus far. Their goal is to introduce new shooters to the realm of firearms and accessories, all while keeping the average shooter in mind. They aim to help both newer shooters & more seasoned shooters with questions and provide personalized recommendations for firearms and related products.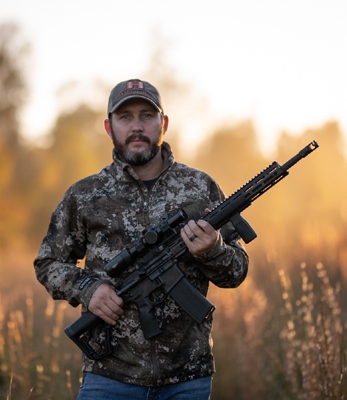 Justin Holt
Justin is an avid outdoorsman, hunter, shooter, reloader and gunsmith. As a professional photographer he has traveled the world photographing brown bears in Alaska, safari hunts in Africa and countless firearm photography projects from his home state of North Carolina. Justin has a true passion for firearms and an established reputation in the industry.